Are nagging injuries holding you back from having a consistent golf game?
Our team of chiropractors work with you to create a personalized treatment plan to take you from feeling discouraged with your game to playing at your highest level.
If you love golf but are being held back from pain we are here to help.
We provide programs for golfers of all different levels to get over what is holding them back and improve their health and their game.
Imagine How Great It Would Feel Knowing Each Round You Could:
accessibility
Move Better
whatshot
Play With Confidence
Dr. Montgomery is TPI certified in Level 1 (golf movement screening), Medical Level 2, and Fitness Level 2. Dr. Gross is TPI certified level 1(golf movement screening) and Medical Level 2.
Their training has helped them gain insight into how the body works in relation to swinging a club.
TPI has analyzed how physical limitations in a player's body can have an impact on your swing and lead to suffering from injuries. They have also discovered how a properly functioning body allows a player to swing the golf club in the most effective manner possible and to play at their highest level.
We take you from feeling lost with your game, to finding your confidence on the course.
This is our process.
Request An Appointment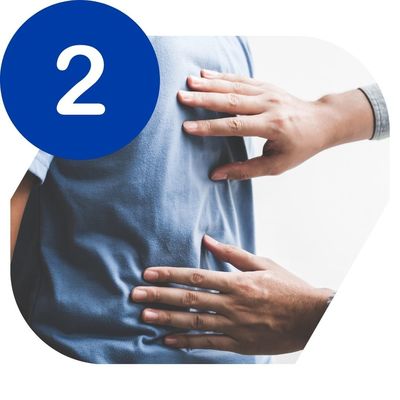 Get A Customized Plan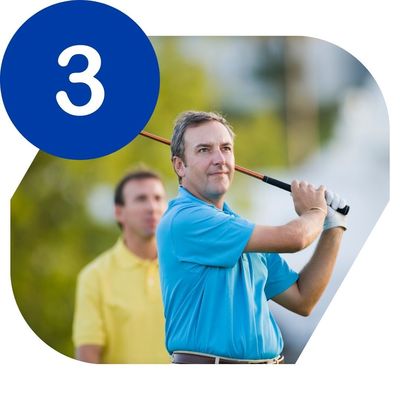 Feel & Play Great